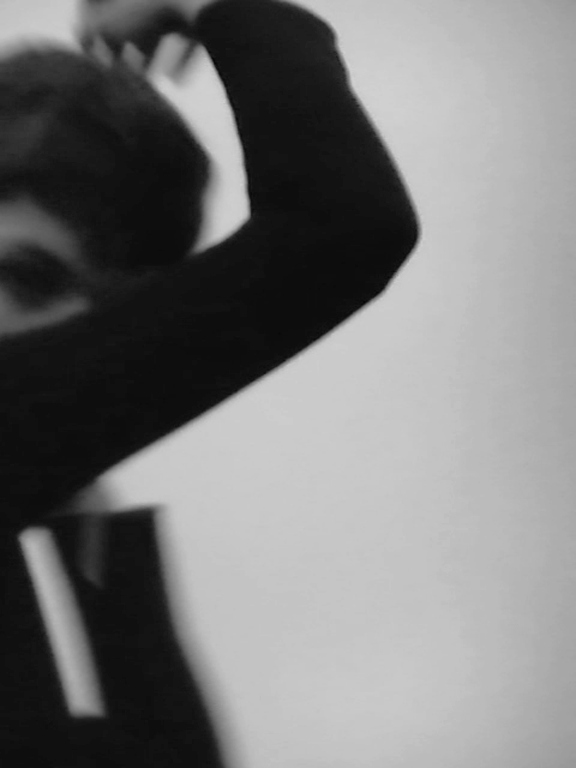 Logo, branding & packaging for a London-based Jewellery brand. 
Jakhu Studio is Jewellery brand founded in 2017 on the principles of contemporary design, high quality materials and ethical fashion.
Handcrafted in Peru in a collaborative partnership with silversmiths from San Jeronimo de tunan (Central Andes); using locally sourced silver and traditional techniques of jewellery-making.
Art Director: María Bernal
Web Design: Bey Rodríguez